8 Reasons to go with us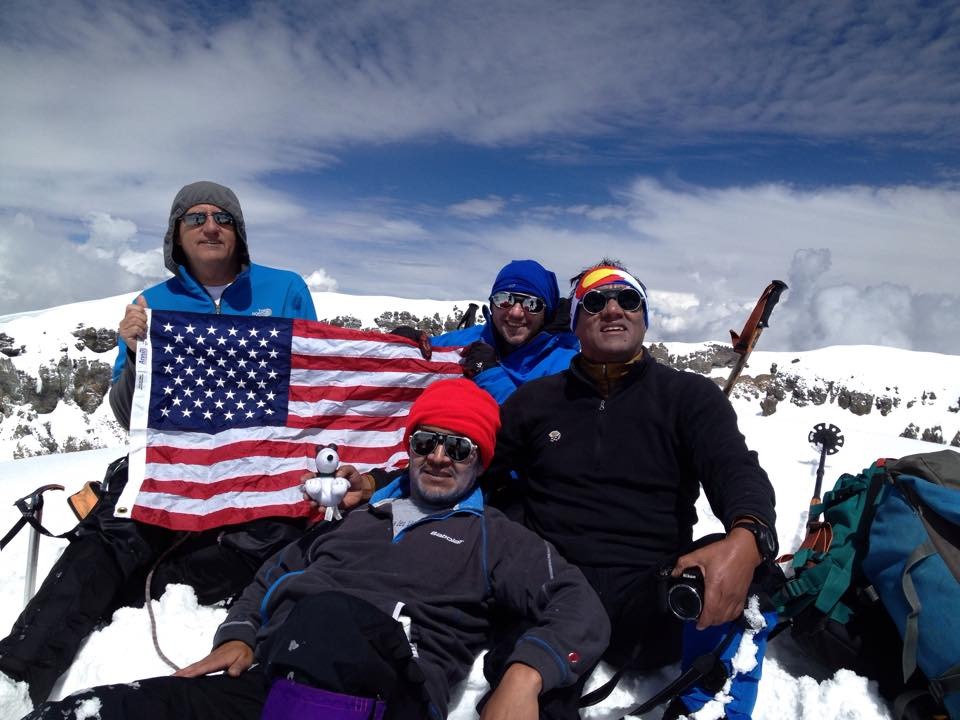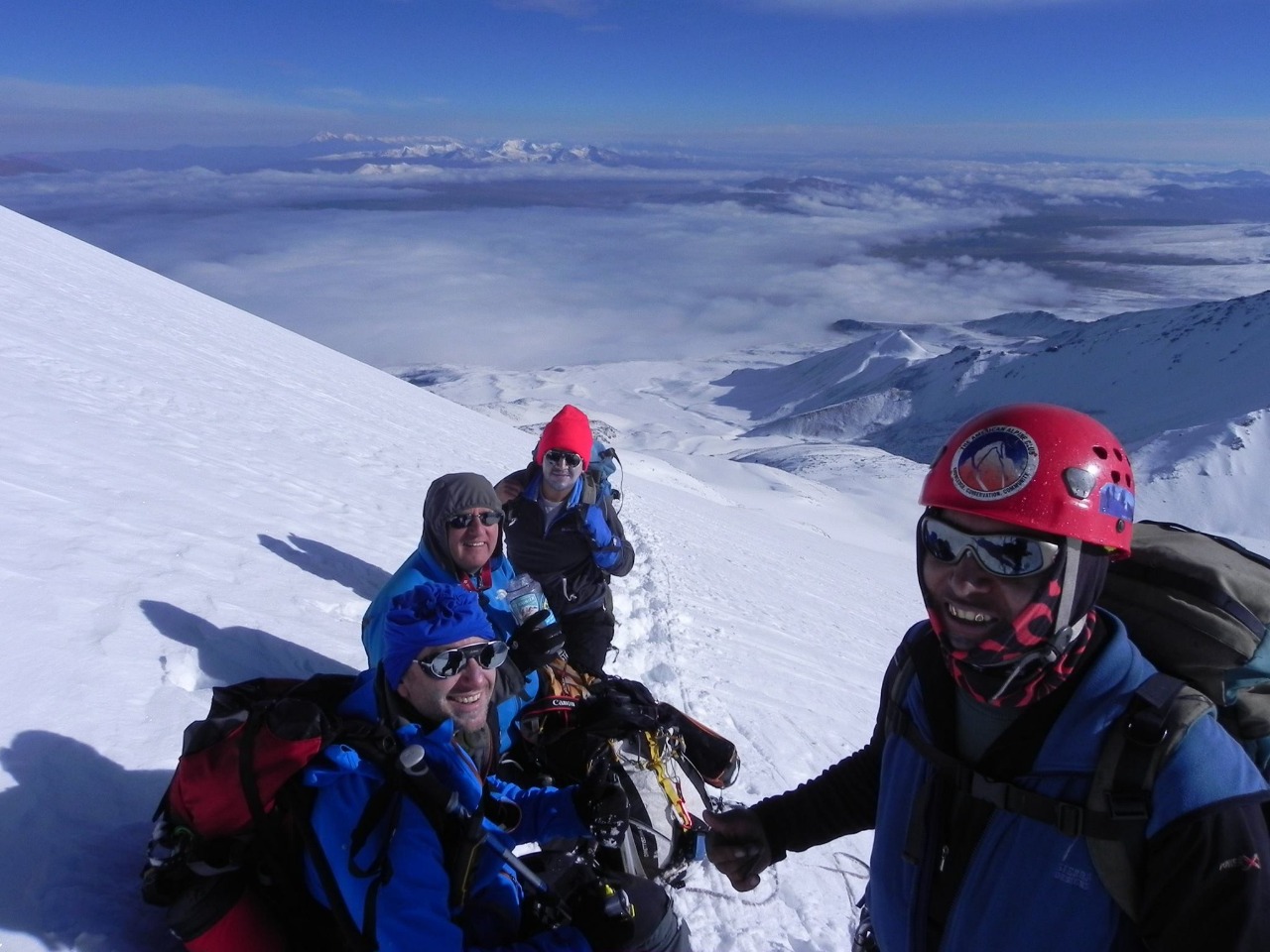 BEST LOCAL KNOWLEDGE

"the best climbing & trekking guiding service in Bolivia" Rock and Ice Magazine . Bolivian Journeys Director, Marco Soria was born in La Paz Bolivia only 10 miles from The World famous Cordillera Real. He is a Professional Mountain Guide, with a wide range of high altitude mountaineering guiding experience in the Andes. He knows the mountain better than perhaps anyone. He is well known and well respected on the Bolivian mountains. He has been on almost every face of our mountains. " According to the Minister of Tourism of Bolivia (2018 and 2019 reports) we're the company with the highest expedition rate to the mountains in Bolivia, with an impecable safety record and very high success rate...

GUIDING

All of our Guides are Certified Guides. This is an important aspect of guiding to ensure that your guides have the high standards required by the Bolivian Mountain Guides Association. All of them are native of the Andes, highly skilled Aymaras who were born over 4,000 m (13,120 ft) , so they have a natural adaptation to the altitude. They get over 6,100 m (20,008 ft) at least once a week the whole year.

OUR ROUTES

Bolivian Journeys has strived from the beginning to offer less crowded routes on the mountains. Our goal is to give our clients a spectacular non-technical route without crowds. We purposely chose not to guide the popular routes because we feel with the overcrowded conditions on those routes we could not provide a quality experience for our clients.

PRICING

Our prices are among the most reasonable on the market. We provide; Professional Mountain Guides, all land transportation, mules (only for trekking expeditions), all expedition food, all community gear such as; tents, stoves, cooking gear, cell phones, radios and permit fee. Many other guiding services subcontract to local agencies, have a poor guide to client ratio of 1:5 or 1:6 to save on cost, use public transportation, have a tight budget for food - since they are subcontracting, use very old gear with season after season of use, and ironically enough, may charge the same or even more. Overall we are a small business. Your money does not go into high office expenses, staff salaries, etc, but instead directly into YOUR trip!

GOOD GEAR

Bolivian Journeys, has always been ahead on equipment standards. We believe it is necessary to use the best of equipment available in the industry to succeed on the mountain We're the only company in La Paz that uses 4 season tents (North Face and Mountain Hardware among others). We use top quality radios and cell phones to communicate among guides and staff in La Paz.

LOGISTICS

We are convinced that one of the key factors for a successful expedition are the mules. This may sound simple but gear can get lost, weak or overworked mules can cause a shortage of transport animals, delaying the entire expedition. You need top animals to get to 5,100 m (16,728 ft) with 70 lbs of gear. For 23 years Bolivian Journeys has built strong relationships with local communities and the very best porters and muleteers. This continued relationship has allowed us to build upon a standard of excellence, giving our clients the consistency they deserve year after year. Together we have pioneered the safest, most scenic and comfortable routes, scouted for those perfect campsites, and discovered the best of what's off the beaten track.

GOOD CLIENT TO GUIDE RATIO

Having a high Guide to Client ratio is essential to the success of a trip, especially on summit day when so many variables arise and the number of guides play a critical part in the success of an expedition. If for any reason a member needs to descend, or a slower pace is required for part of the team, having multiple guides is a most powerful tool. Decisions on group management are constantly changing, especially on summit day, depending on such situations as weather, group strength, rhythm, etc. We use a 1:2 Guide to Client ratio for technical Routes and a 1:3 ratio for non-technical routes.

We're highly recommended as a reputable specialist adventure Agency by the following guidebooks: Lonely Planet, Trekking in the Central Andes, Footprint, Rough guides, Let's go, Backpacking in Peru and Bolivia, Le Guide du Routard, Los Andes de Bolivia, and many others magazines and newspaper articles.