History
Bolivian Journeys was founded in 1997 by Marco Antonio Soria, who had worked for more than 5 years as a free-lance guide for international companies. So Marco is the founder, tour organizer and sometimes mountain guide for Bolivian Journeys. He is native of La Paz, graduate of University in Business Administration; as a result of his travels and studies, Marco is fluent in English, German, French, Portuguese and of course Spanish. Backpacker, hiker and mountain climber since he was a child, he began guiding in 1987 and has led courses and guided climbs in the Cordillera Real, Apolobamba and Quimsa Cruz; ascents throughout South America with new routes and first ascents in Bolivia. Marco is active member of the Bolivian Andean Club and The Association of Bolivian Mountain Guides.
We at Bolivian Journeys are a dedicated team of guiding professionals with a focus towards excellent logistical preparation and, above all, a passion for the environment in which we work. Our expeditions and treks are operated by companionable mountain guides, who offer you adventures that are completed in style; with quality, service and safety, at the forefront.
We realize helping climbers achieve personal goals starts well before the climb. We make great effort to be accessible, and respond quickly to all phone calls and e-mail inquiries. Unlike many organizations, we plan and lead our own climbs. The majority of our team members come from personal recommendations, and many are repeat climbers.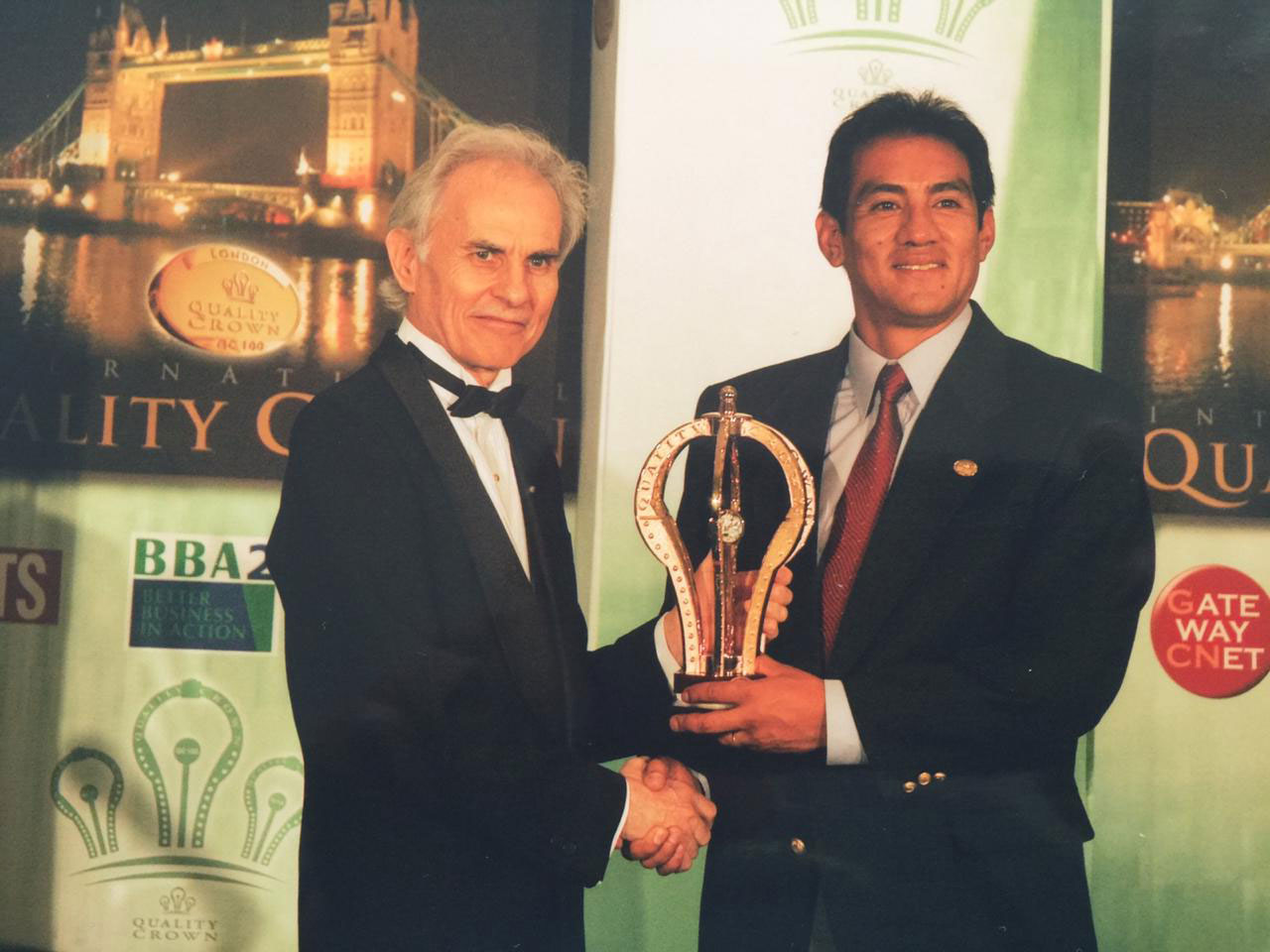 In recognition of its outstanding commitment to Quality and Excellence in the realms of Customer Satisfaction, Leadership, Innovation, Continuous Training and Prestige as established in QC 100 and TQM Model, Bolivian Journeys has been awarded the International Quality Crown by Business Initiative Directions (B.I.D.) .