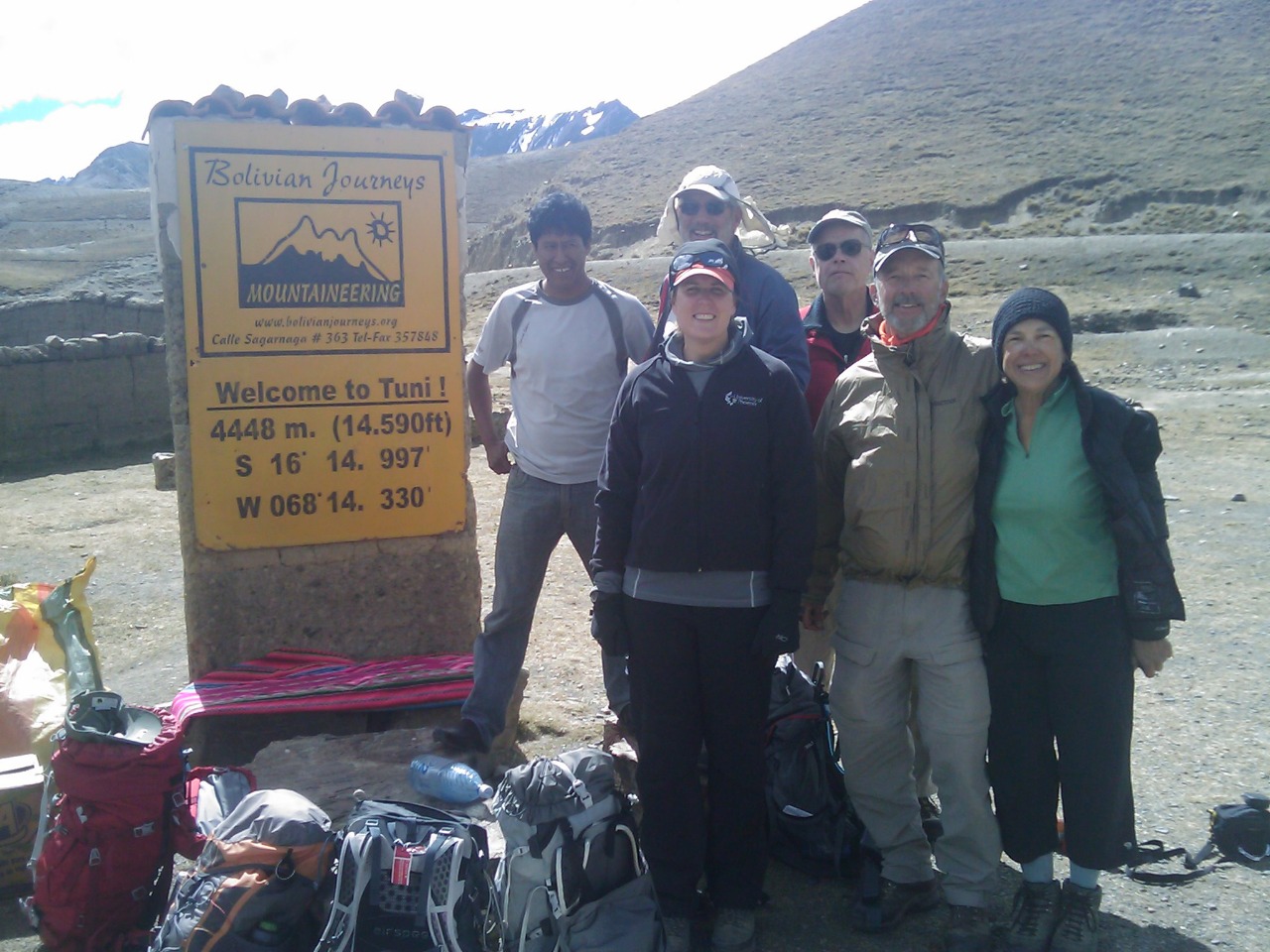 My partner and I hired Marco and Bolivian Journeys for support and logistics only - getting to and from camps, porters to high camp on Illimani, a cook and some food. We were on our own for the actual climbs we did so I can only speak to their logistics support services and our personal interaction in that manner.
We were very pleased with their services and felt that they delivered what we hired them to do. In this I would definately recommend them. Marco was very responsive to all our questions and requests and also very friendly and easy to deal with. Things went very smoothly.
Let me know if you have more questions.
Best of luck Muller.